The Aje Collective is continuously seeking outstanding individuals to join us at Aje HQ and across our 42 stores in Australia and New Zealand.
If you want to join The Aje Collective family in bringing our unique brand of contemporary Australian statement style to the world, current opportunities can be viewed below.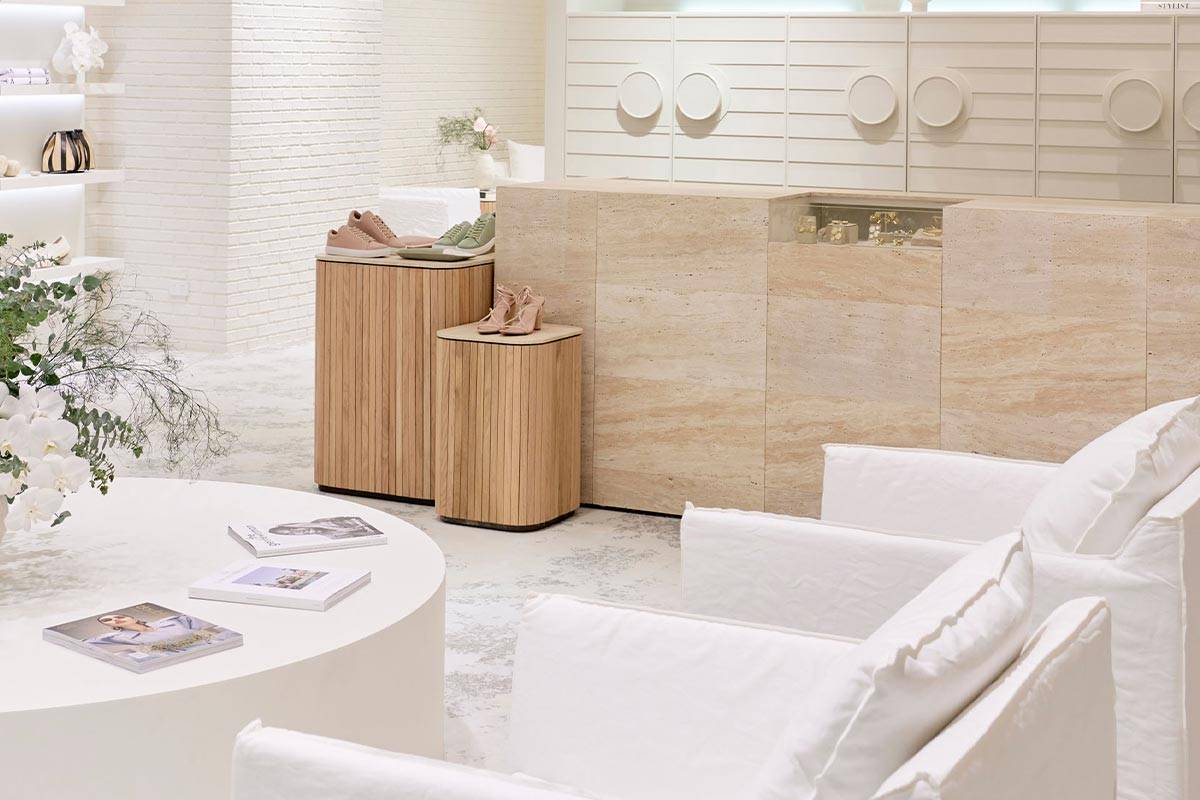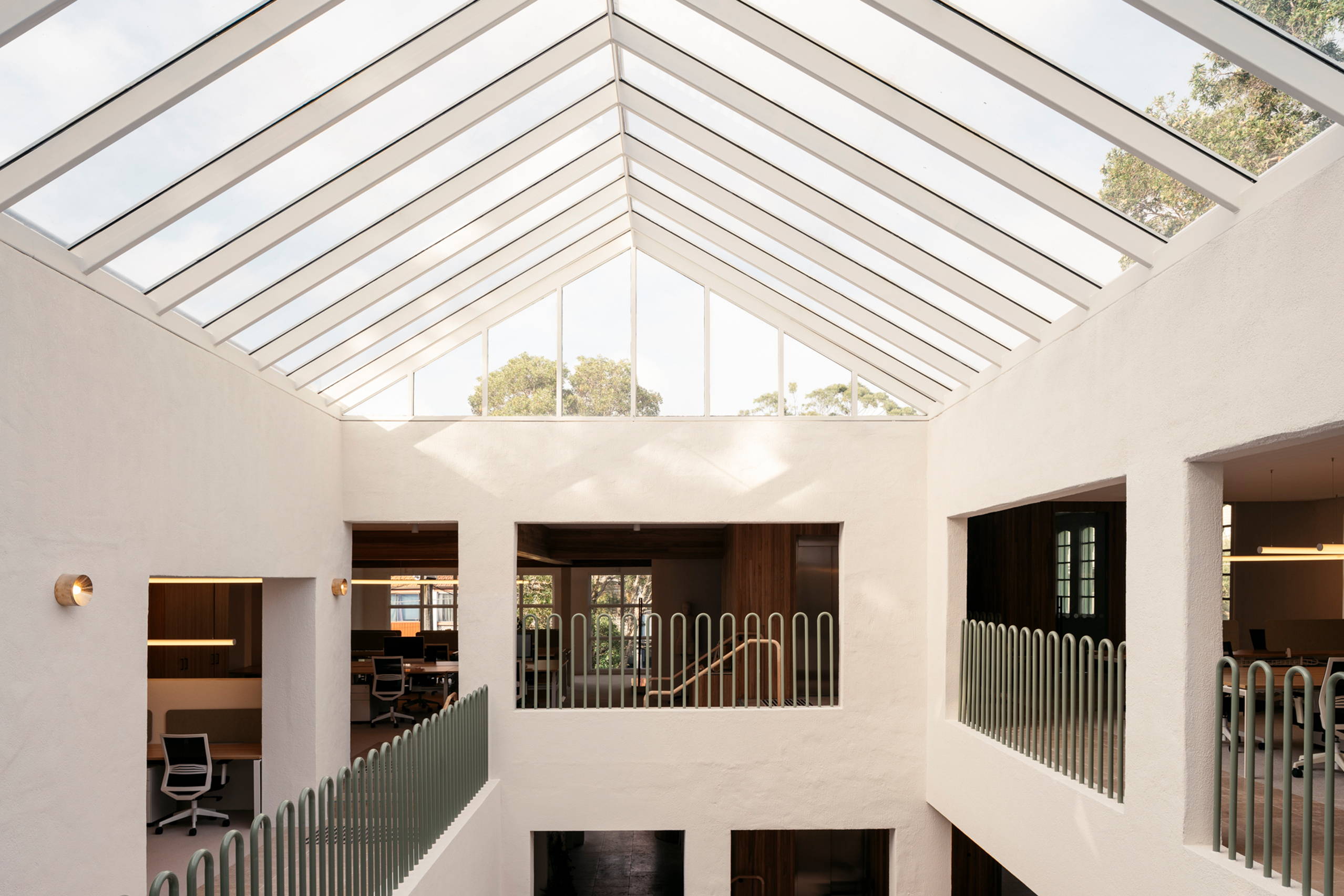 Aje Collective Accounts Payable Manager
Aje Collective is committed to developing a culture and environment that celebrates diversity, equality and inclusion by promoting diversity in all forms and creating a safe environment for all employees, applicants and customers. Diversity is a founding principle of the brand, taking inspiration from multicultural Australia throughout all visual communications since inception. All employment is decided on the basis of qualifications, merit and business need.
Discover jobs and head office vacancies in Sydney, Australia and explore fashion, retail and sales assistant roles in Aje Boutiques across Australia and New Zealand.