As Seen On | Resort 24 Worn by Aje Muses Around the Globe
While the Resort 24 'Element' runway show may have unfolded in Sydney, Australia on the 16th of May 2023, Aje Insiders and international friends of the brand have already been seen debuting looks from the upcoming 15th anniversary collection around the globe.
Spotted on several global tastemakers—including Nat Lim Suarez, Bettina Looney and Chrissy Rutherford and more—the Aje Muses reinterpreted pieces from the collection through their own distinct lens, wearing some of Resort 24's most anticipated looks in the world's leading fashion capitals.
From New York to Rome, London to Los Angeles: continue scrolling to see their stylish takes on 'Element' below.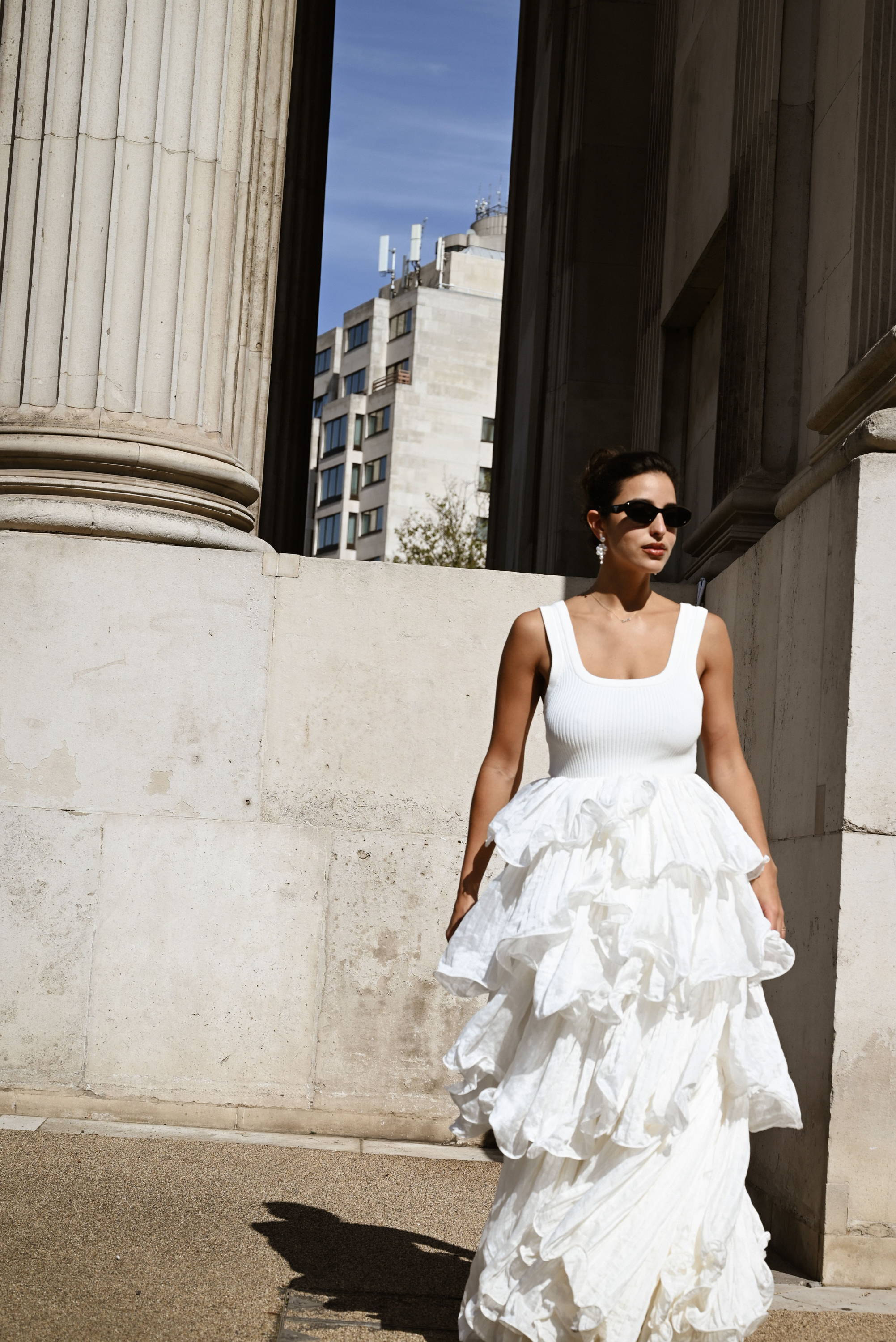 Explore the Resort 24 'Element' runway collection.